About Dusty Cats Woodshop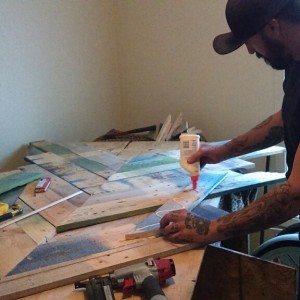 Dusty Cats Woodshop of San Antonio, TX is your one stop shop for all your woodworking needs. There is no job too big or too small for us to handle, just remember if you can dream it, we can build it.
At Dusty Cats Woodshop, we build everything imaginable, be it new cabinets for your kitchen remodel, need a new car port addition added to your home, we are the shop for you. We even build custom hand crafted furniture built to your specifications. We use new or repurposed (recycled) materials if you want to go "green" with your new furniture look!
Take a look at our galleries of past projects, maybe you will see something you like. Even if you don't shoot us an email on our contact page and tell us what you are looking for. Chances are very high that we can build you anything you want.